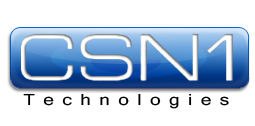 6730 Roosevelt Avenue
Middletown, Ohio
Phone: 513-422-1907
Fax: 513-422-9996





Technology Services Nationwide
CSN1 Technologies is a multifaceted technology service division that has over 25 years of experience in the industry. The affiliates of CSN1 Technologies span the industry, from computer and audio-visual rentals, to computer repair services and video surveillance systems. There are virtually no technology needs that CSN1 couldn't handle. So contact on of our divisions and get the professional services you need.
Computer & AV Rental Services
Headquartered at 6730 Roosevelt Ave, Middletown, Ohio 45005
[near Dayton and Cincinnati], Rentacomputer.com celebrates 25 years in the Technology Rental Industry. Rentacomputer.com works in over 1500 cities worldwide with hundreds of LOCAL installers and computer/av rental companies.
www.rentacomputer.com
800-736-8772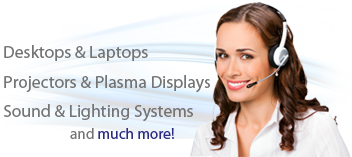 Video Surveillance Services
The technology we sell is not the same type of video equipment that you can get at the nearest retail store. While the products these places sell are inexpensive, the old saying 'you get what you pay for' reigns true with security camera systems. By utilizing us as your source for video surveillance equipment, we will offer you quotes on professional grade equipment only.
www.camerasecuritynow.com
877-422-1907 x 357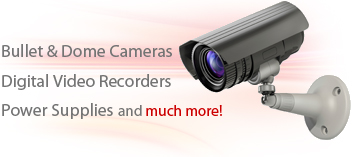 Computer & Tech Services
ComputerServiceNow.com coordinates multiple vendors with one point of contact. One invoice from one vendor. Not 10 invoices from 10 vendors. Computer Service Now can make you life much easier if you are handling multiple office technology and you are not a tech. You're a VP or an executive who got saddled with coordinating computer vendors.
www.computerservicenow.com
877-422-1907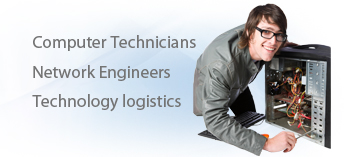 Renting Tablets For Business or Personal Use
Rent Our Tablets has been in the tablet rental industry since its inception. Renting the most popular tablets on the market such as Apple iPads Microsoft Surface and various android based tablets.
www.rentourtablets.com
888-736-8301

Renting Laptops For Business or Personal Use
Renting Laptops is the most cost effective way to obtain laptops quickly and on a short term basis, and you can Rent laptops for business or personal use. Whether you need 1 Laptop or 1000 laptops, RentOurLaptops.com can get you the right Laptop Rental for any temporary need.
www.rentourlaptops.com
888-736-8301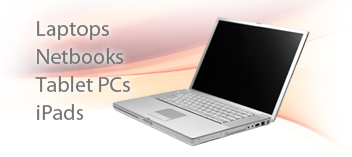 Projector Rentals Made Easy
Anyone who has ever setup a training program, convention or trade show knows how hard it is to get all the technology on-site, up and running, without problems, before the event occurs. For example how many times have you had problems getting your laptop to 'talk' to the projector.
www.rentourprojectors.com
888-736-8301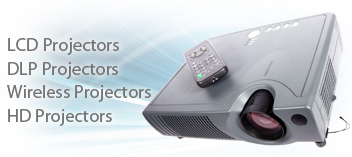 Event Technology Coordinators and Suppliers
Tech Travel Agents coordinate all of the logistics involved with technology rentals for corporate events and training. Tech Travel Agents work with clients to procure all the necessary equipment needed for these events around the nation.
www.techtravelagent.com
877-422-1907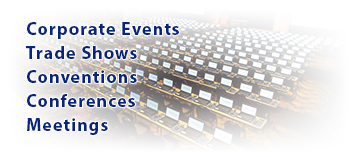 Web Design, Hosting and SEO Services
Established in 1998 as CSN1Design, the name changed to Xponex Media in 2003. Xponex Media generates content for blogs and websites, generally in computer and SMB related industries.
www.xponex.com
877-422-1907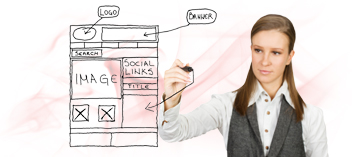 Installers, Engineers and Technicians
The Tech-Army is a vast network of skilled technicians with a variety of skill sets, all ready to service your technological needs – wherever you are.
www.tech-army.org
877-422-1907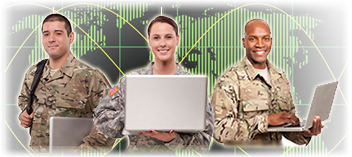 Technology for Convention Center Events
The technology agents at ConventionVendor.com specialize in procuring technology for events being held at top notch convention centers around the United States. Event planners utilize our agents to handle all the logistics of temporary technology procurement and installation.
www.conventionvendor.com
877-736-8772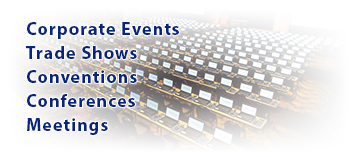 News of, for and by the people of Monroe, Ohio
MainStreetMonroe.com is a Monroe, Ohio community website dedicated to keeping Monroe residents up to date on the latest happenings in Monroe. It is also the home of the extremely popular discussion board, The Voice.
www.mainstreetmonroe.com
info@mainstreetmonroe.com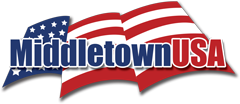 Middletown, Ohio News and Office Space
MiddletownUSA.com is a Middletown, Ohio community website dedicated to keeping Middletown residents up to date on the latest happenings in their city. Additionally Middletown USA offers professional office space for rent.
www.middletownusa.com
6730 Roosevelt Ave
Middletown, OH 45005
513-422-1907 x 5
info@middletownusa.com